VIP Shop Management
The Best Shop Management Software for Auto Repair Shops
Meet Your New Shop Management Software
VIP Shop Management
A Shop Management Software for Auto Repair Shops, Body Shops, Auto Detail, Motorcycle Repair, Marine Repair and more...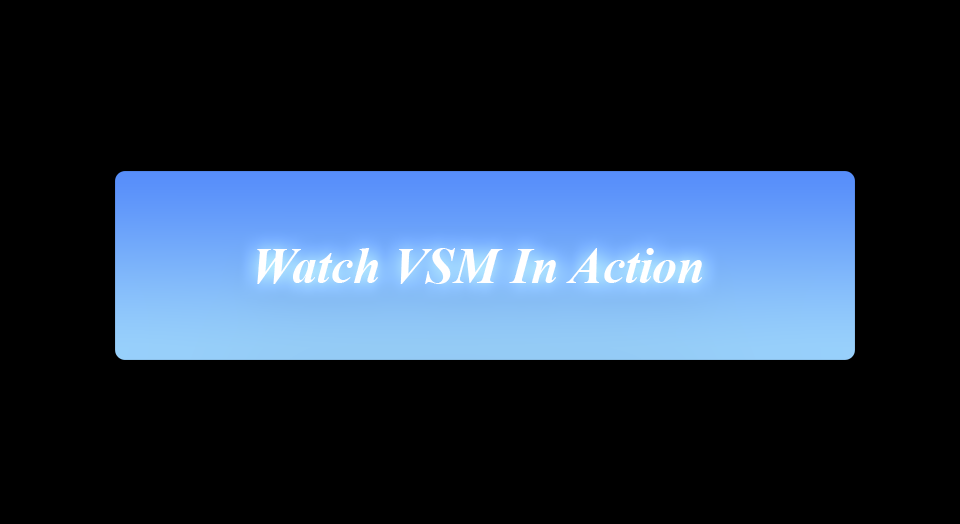 Fast-Fast-Fast
Forget Web-based Apps, VIP Shop Management (A Windows Application) is the fastest shop management system in the market to create invoices.
View more features ›
Simple Pricing
One Time Payment
Stop paying monthly payments on those Web-Based Slow Apps. Switch to VIP Shop Management and take control.
One Time Payment
$350.00
3 Computers
Includes:
Unlimited Invoices
Unlimited Tires Inventory
Unlimited General Inventory
Sign up now
Buy using Paypal: Online Secure Payments
Credit Card Processing thru Square Latest Terminal
VIP Shop Management is a proud partner with Square. Take every type of payment quickly and securely with 24/7 fraud prevention and 24/7 phone support. No hidden fees for payment processing.
Learn more ›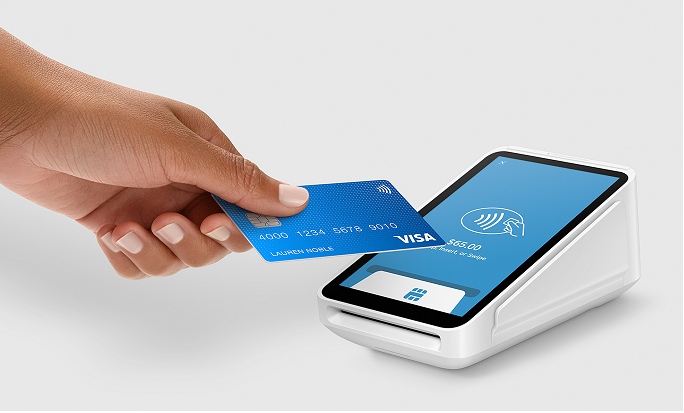 VIN Scanner
Scan And Decode VIN Numbers using Zebra/Motorola Symbol DS6878-SR 2D Wireless.
Learn more ›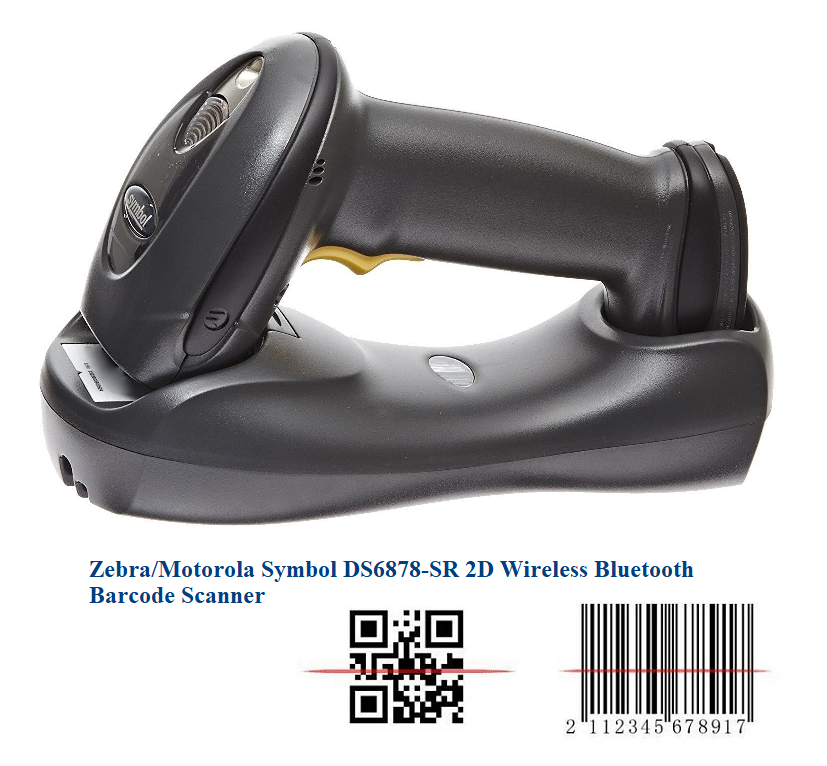 VIP Self Check-In
Stand out from the competition by adding VIP Self Check-In Tablet. Let your customers start the estimate for you.
Learn more ›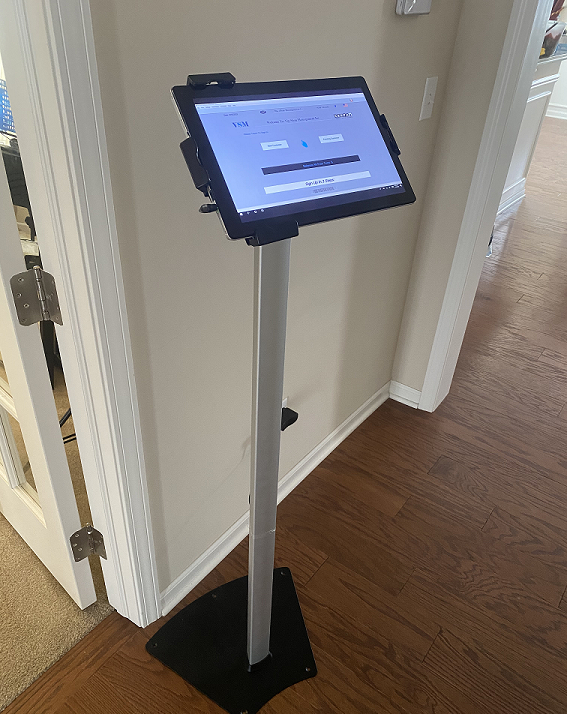 "Yes Installation And Tech Support are Included. We are the only company that offers tech support without charging monthly payment. Every customer is important to us. "
Mark Ismail CEO
Integerations
Seamlessly Integrate with your Favorite Vendors