VIP Shop Management Pro
Our shop management software is designed to make your shop successful by providing powerful tools that enable you to efficiently perform your job, all at an affordable price.
Meet Your New Shop Management Software
VIP Shop Management Pro
A Shop Management Software for Auto Repair Shops, Body Shops, Auto Detail, Motorcycle Repair, Marine Repair and more...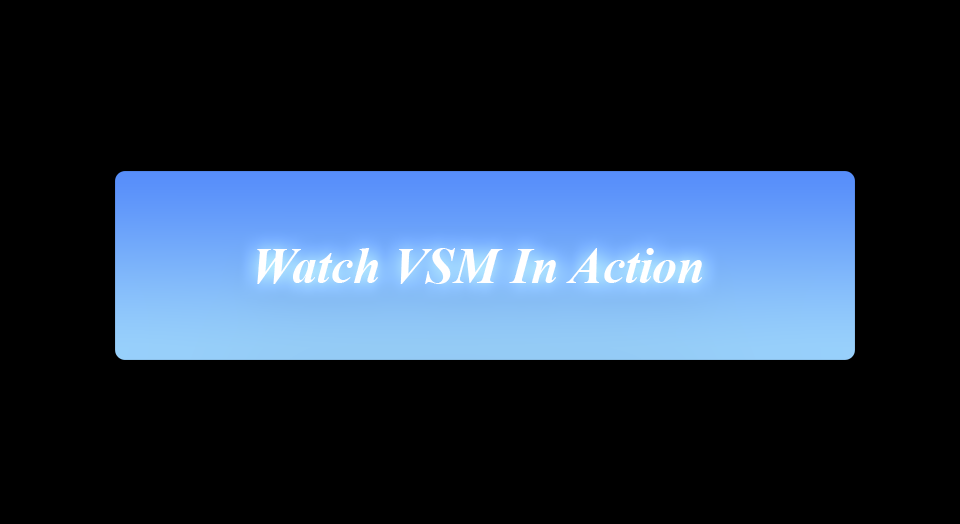 Fast-Fast-Fast
Forget Web-based Apps, VIP Shop Management (A Windows Application) is the fastest shop management system in the market to create invoices.
View more features ›
Simple Pricing
Local Database
You don't like Cloud? No Problem. VIP Shop Management - Local Database gives you the freedom to do so.
Monthly Payment - Local Database
$55.00
per month
Includes:
Local Database
AutoPay
No Contracts / Cancel Anytime
Start Here
Buy using Paypal: Online Secure Payments
Simple Pricing
Cloud Database - Access From Anywhere
If you want your database to be on the cloud so you can access from anywhere and not worry about backups or losing your data. VIP has you covered.
Monthly Payment - Cloud Database
$99.00
per month
Includes:
Cloud Database
AutoPay
No Contracts / Cancel Anytime
Start Here
Subscribe using Paypal: Online Secure Payments
Credit Card Processing thru Square Latest Terminal
VIP Shop Management is a proud partner with Square. Accept all major cards for 2.6% + 10¢ per tap, dip, or swipe, and get funds in your bank account as fast as the next business day. No hidden fees for payment processing. ( sold separately )
Learn more ›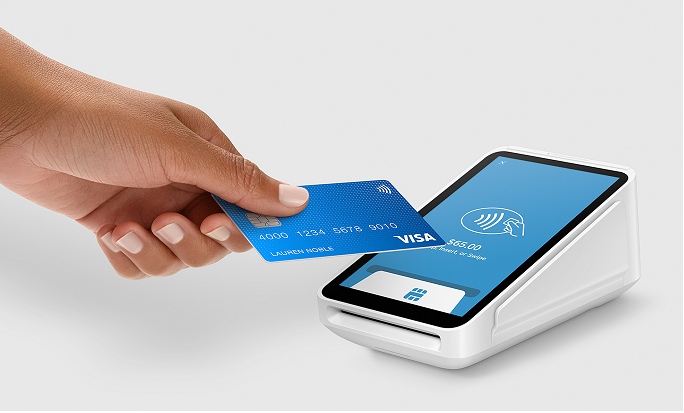 VIN Scanner
Scan And Decode VIN Numbers using Zebra/Motorola Symbol DS6878-SR 2D Wireless. ( sold separately )
Learn more ›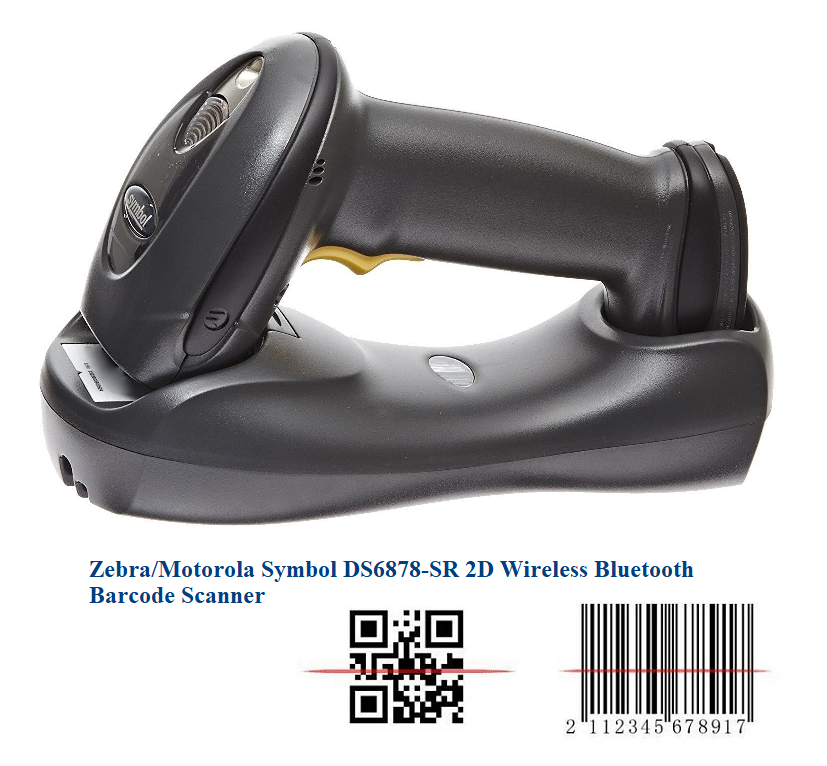 VIP Self Check-In
Stand out from the competition by adding VIP Self Check-In Tablet. Let your customers start the estimate for you. ( software only )
Learn more ›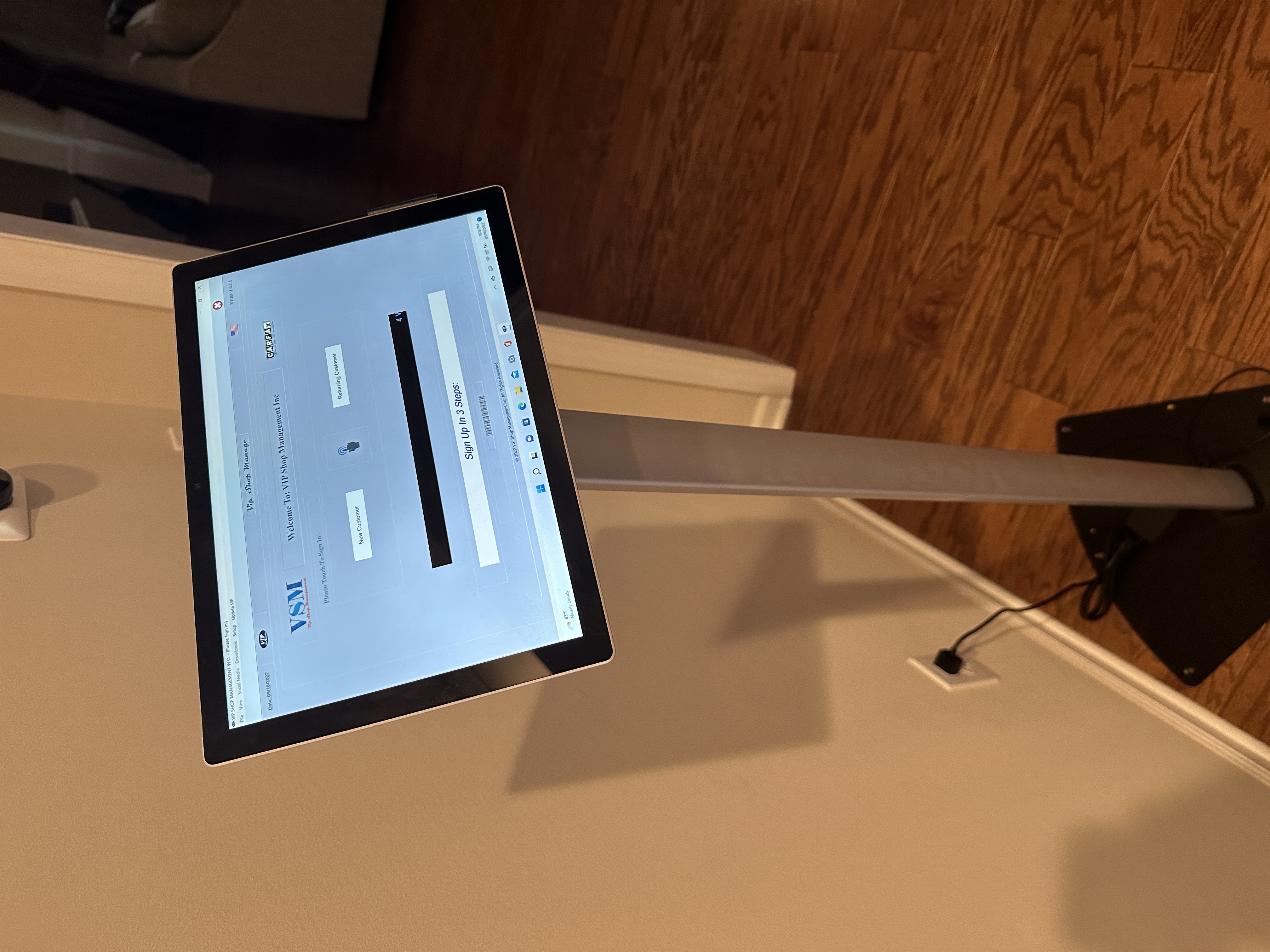 "Yes Installation is Included.We'll install VIP Shop Management Remotely. Every customer is important to us. "
Mark Ismail CEO
Integerations
Seamlessly Integrate with your Favorite Vendors